The last day of 2015… a year which has presented our family
challenges I could never have thought possible when we welcomed it in.
I have always saw the birth of a new year as the time to
leave the negativities of the past and to focus with optimism on what the next
12 months could bring.
Although I look into 2016 with some fear of the unknown, Cian
appears more than ready for the fight ahead.
He may have had a temperature that postponed his next round
of chemo by a day, but he woke on New Year's Eve determined to kick start the
New Year in style.
He has been playing games; giggling and laughing;
cooperating with the hospital staff; and being himself.
This change in his overall health means that Cian was able
to start his next round of chemo this afternoon, and means that we are still on
track for his radiotherapy next week.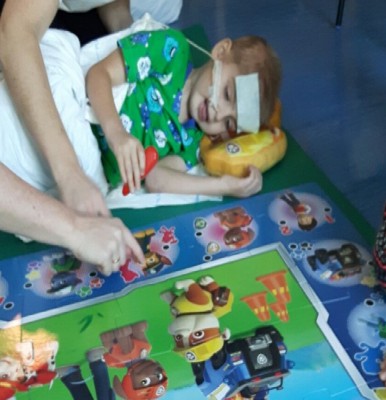 This chemo regime has taken us a bit by surprise, as it is 3
separate drugs being administered one after each other; a process that will
take over 4 hours. This has to be
repeated for 3 consecutive days; which is a terrifying prospect.
Mum is seeing the New Year in on the ward, whilst Dylan,
Bethany and I will be in the Latch accommodation. Whether any of us will be awake to sing Auld
Lang Syne is debateable, but it's reassuring to know that we are all close.
The first few days of 2016 we will monitoring Cian and
hoping that any side effects to the chemo is kept to a minimum.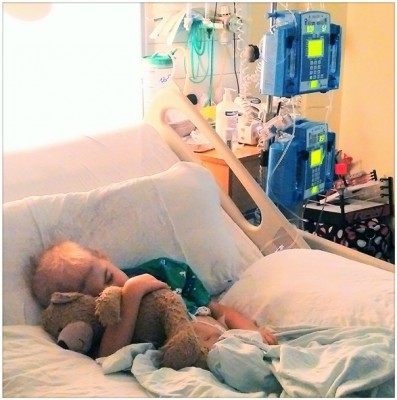 I hope that everyone has a healthy and happy 2016, and thank
you all for being on this journey with us.
We will make 2016 the year that Cian Kicked Cancer and positive
steps are made (no matter how small) to eradicate childhood cancers!!